Head over to the Bilingual Clubhouse to see why we´re thinking about penguins today, and then come back here to download your copies of these two free resources!
Just click on the picture to download your PDF. There are two different files! Note that these are only in Spanish this time! Enjoy!
And you can find more free resources at Nancy's link-up at Teaching with Nancy!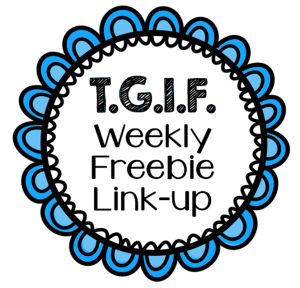 Esta entrada también está disponible en: Spanish