A few other colleagues and I are collaborating again to bring you another blog hop! This time we're sharing fall or Thanksgiving-themed content, including a free resource!
While we have a daily tradition of thanking God for everything, the good and the bad, in November we concentrate even more on this theme. We've done the Thankful Tree, in which we add leaves to a tree taped tot he wall, and write something for which we are thankful on each leaf. We've also made wreaths with handprints. This time I wanted to do something a little bit different, so I invented "Waves of Thanksgiving".
Since we talk so much about the Puritans who came from England (by way of Holland) to Plymouth at this time of year, I made a map of the Atlantic Ocean on a big piece of blue posterboard. I added a bit of Europa and North America, and then cut out waves that we'll use to fill the ocean. On each wave, we'll write something for which we give thanks to God.
Don't assume from this, though, that we only think about Thanksgiving from the perspective of the Puritans (I'm not calling them Pilgrims because they didn't call themselves that). We are also investigating how much of the story of the First Thanksgiving that we tell is true, and how much is legend or myth. If you've never investigated this, I highly recommend it. A good book to begin the investigation is 1621: A New Look at Thanksgiving.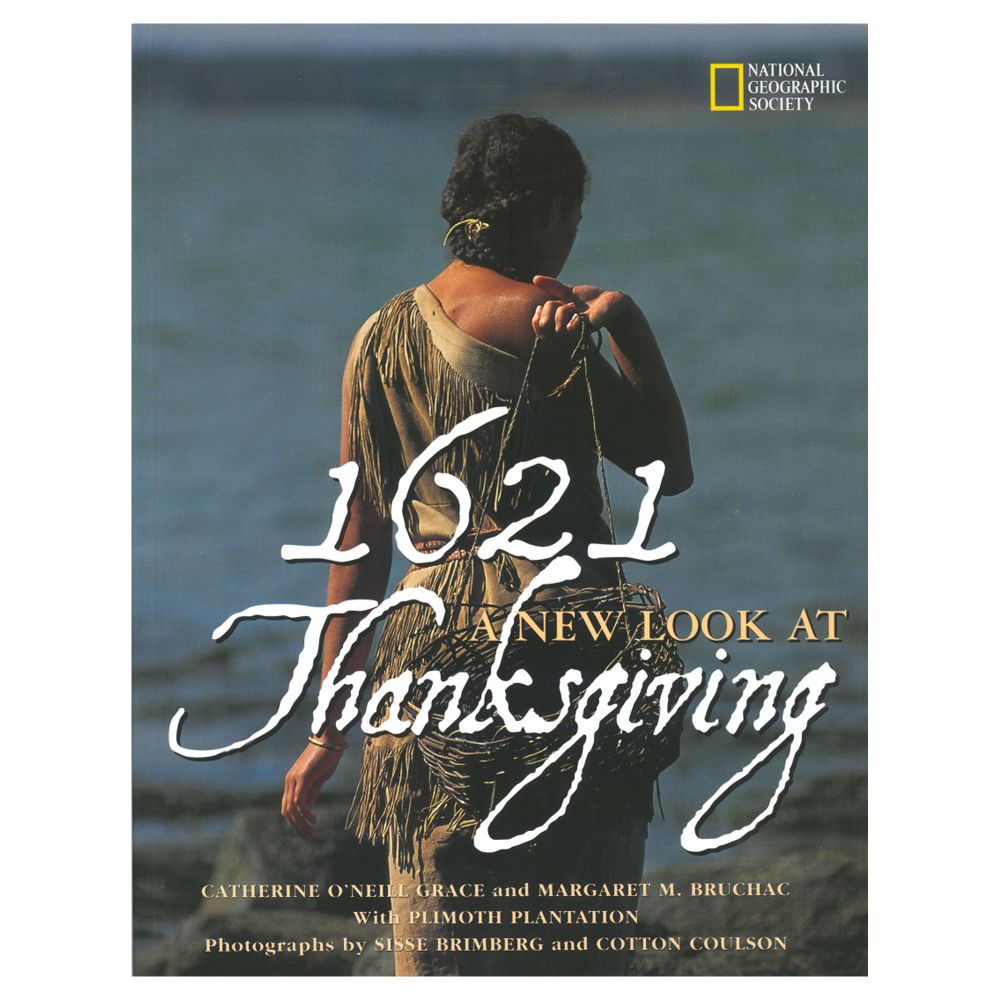 Mr. Scientist is working on a model of Plymouth after reading this and some other books, and his model will include the Wampanoag houses that were close to Plymouth…which had been, in reality, a Wampanoag village until the European diseases arrived!
And now, as promised, I have a free resource for you! We always want more work with word problems, and Mr. Scientist always insists that the be in some format that makes sense, rather than a collection of problems without connection nor purpose. So, I've made this little story about Álvaro and his friends, who are collecting acorns to prepare for winter. Students have to read the table and solve word problems to see how many acorns they've collected, and if they'll have enough for the winter! There are three levels, so that it can be used from first to fourth grades. And, there's a version in English and in Spanish, in the same file! You can click on the cover below to download it from my TpT store, or you can click on THE LINK BELOW THE PICTURES to download it directly from this blog. Enjoy! And keep hopping along in the blog hop by clicking on the Next Stop button below!
AlvaroBellotasProblemasRazonadosFlat
Now go on to the next stop!
Esta entrada también está disponible en: Spanish